Global Network of Experts in Franchising Law
Worldwide Network
of Experts
International Franchise
Lawyers Association
International Network of Experts
IFLA is an international organization of lawyers specializing in Franchising, Distribution and Licensing. IFLA operates in North America, Europe, Asia, Oceania and Africa, although it happens to be a registered Association under the Laws of the Federal Republic of Germany. The member law firms are engaged in advising Franchisors and Licensors all over the world. Most of IFLA's members have been involved in Franchising and International Business for at least 10 years.
The member law firms are working in the fields of:
development of franchising, distribution and licensing agreements.
drafting of franchising concepts, franchising and operations manuals.
advising franchisors and licensors in their expansion to other countries (international franchising and distribution).
litigation and arbitration regarding franchising, licensing and distribution networks.
feasibility studies in respect of the international expansion of franchise businesses.
How IFLA can help you with your Franchise Business
Most franchising systems are designed to expand to other countries at some stage of their existence. In their international expansion, many Franchisors will sooner or later have to face severe problems due to legal questions involved with a foreign country. IFLA's members will be able to help. International franchising is the business of IFLA.
Most of the member law firms are also members of a national Franchise Association and maintain good relations to the franchising sector in their respective countries. IFLA's members therefore will be able to provide their network relations in order to support their clients' interests. If you are a Franchisor and consider expanding your franchise business to another country – just ask IFLA's members. They will surely be able to help. Just contact the responsible member Lawfirm.
Franchise Attorneys Welcome
If you are a lawyer specializing in the field of franchising, IFLA invites you to join. Please contact one of IFLA's national offices.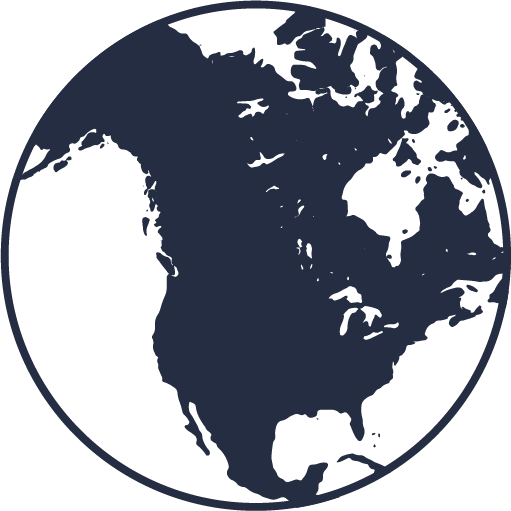 Jeffrey A. Brimer
1509 York Street, Suite 300
Denver, CO 80206, USA
Phone +720 360-1675
Fax +720 360-1685
Joseph Adler
425 University Avenue, Suite 300,
Toronto, Ontario, M5G 1T6, CANADA
Phone +1- 416.977.3444
Fax +1- 416.977.3332
jadler@hofferadler.com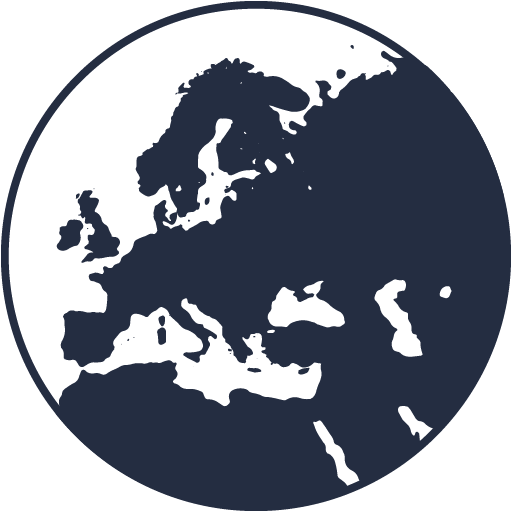 IFLA Branch Office Germany
Sterntorbrücke 6,
53111 Bonn, GERMANY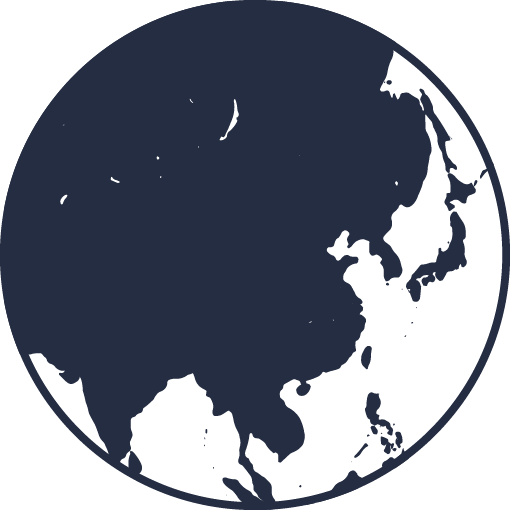 Akash Bhardwaj
#5B, Commercial Towers, Hotel JW Marriott, Aerocity
New Delhi –  110 049, INDIA
Phone + 91-11-4195-4195
Fax + 91-11-4195-4196
abhardwaj@archerangel.com